ZenSati (ZenAudio) Australia distributes and represents the following products throughout Australia and New Zealand:

Exquisite, fast, neutral pre-amps and power amps. The new reference in audio. www.technicalbrain.co.jp

Our brand exists because we have something uniquely special and timeless to offer serious music lovers". www.robert-koda.com

SIMPLICITY IS THE ESSENCE OF BRILLIANCE. "TRINITY DAC represents the next quantum leap into a new era of music reproduction." http://www.trinity-ed.de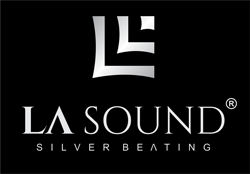 Fabulous pure silver and silver alloy cables. www.lasound.it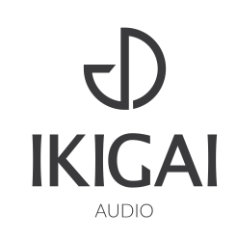 Pure silver and 24ct gold conductors. www.ikigai-audio.com

Revolutionary speakers from Canada. www.arteluthe.ca

Nothing will prepare you for the ultimate in analogue vinyl replay. Reference Tonearm, Reference Turntable, and Pulse-HB Reference Phono Cable. www.vertereacoustics.com

Unique proprietary technology to redefine phono & digital playback. The MusIC chip corrects amplitude errors, problems in the time domain and phase abnormalities in the output signal. http://www.wadax.eu

www.zensatiaustralia.com/trinnov/

JMF AUDIO. The masterpiece DMT3.7 universal transport and a complete comprehensive series of electronics, cables and speakers. http://www.jmf-audio.com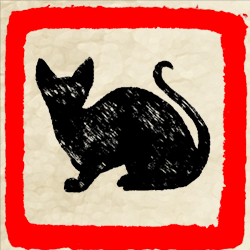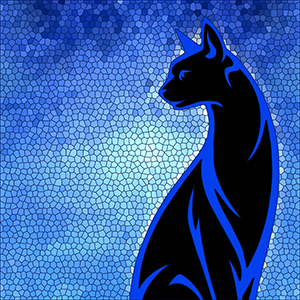 Black Cat Cables (Redline, TRON and Indigo) https://blackcatcable.com

CD Players and electronics of incomparable design and performance. http://www.neodio.fr

HIGHEND NOVUM resonance control products, precisely tuned in bronze alloy. "Experience music, feel and be touched by it … that is the aim of our work and our products". www.highendnovum.de
Contact us now if you are interested in becoming a premium partner and dealer for ZenSati Australia products.