ZenSati Australia distributes and represents the following products exclusively throughout Australia and New Zealand: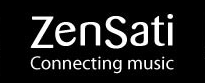 Ultra High Performance audio cables and power cords. www.zensati.com

Exquisite, fast, neutral pre-amps and power amps. The new reference in audio. www.technicalbrain.co.jp

Nothing will prepare you for the ultimate in analogue vinyl replay. Reference Tonearm, Reference Turntable, and Pulse-HB Reference Phono Cable. www.vertereacoustics.com

Our brand exists because we have something uniquely special and timeless to offer serious music lovers". www.robert-koda.com

SIMPLICITY IS THE ESSENCE OF BRILLIANCE. "TRINITY DAC represents the next quantum leap into a new era of music reproduction." http://www.trinity-ed.de

Unique proprietary technology to redefine phono & digital playback. The MusIC chip corrects amplitude errors, problems in the time domain and phase abnormalities in the output signal. http://www.wadax.eu

www.zensatiaustralia.com/trinnov/

JMF AUDIO. The masterpiece DMT3.7 universal transport and a complete comprehensive series of electronics, cables and speakers. http://www.jmf-audio.com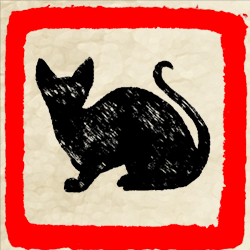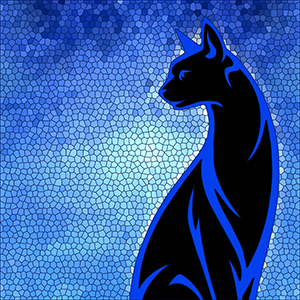 Black Cat Cables (Redline, TRON and Indigo) https://blackcatcable.com/

CD Players and electronics of incomparable design and performance. http://www.neodio.fr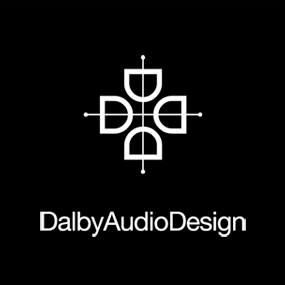 Bespoke Audio Components and Isolation Devices handcrafted in England. www.dalbyaudiodesign.co.uk

SOtM Ultimate High Performance Audio https://www.sotm-audio.com/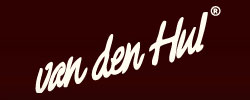 Van Den Hul Audio Torsion Field Extender http://www.vandenhul.com/

Introducing the new Podium Speaker Isolation Systems, Allegri Autotransformer Pre-Amplifier, Fractal F1 Cables. Seismic Isolators, Pre-Amplifiers, Amplifiers, and Turntables also available. www.townshendaudio.com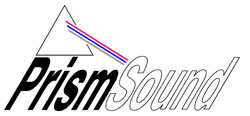 Designed and manufactured exclusively in the United Kingdom, the Prism Sound CALLIA USB Digital to Analogue Converter (DAC) and digital audio preamplifier is tailored for listening to music . www.prismsound.com/hifi/products_subs/dac1/dac1_home.php

Bricasti Design M1 DAC. The Sound and Image Awards DAC of the Year 2014. Now also DSD enabled.
ZenSati Australia is National Distributor and Dealer for the Bricasti Design M1 and Monoblock Amplifiers for the Audiophile and Enthusiast. Studio Connection supplies the Pro Market especially with the M7 Reverb Unit. www.bricasti.com

HIGHEND NOVUM resonance control products, precisely tuned in bronze alloy. "Experience music, feel and be touched by it … that is the aim of our work and our products". www.highendnovum.de
Contact us now if you are interested in becoming a premium partner and dealer for ZenSati Australia products.